Our team combines magnificent abilities in facilitation, training, illustration, art, concepts and several design disciplines.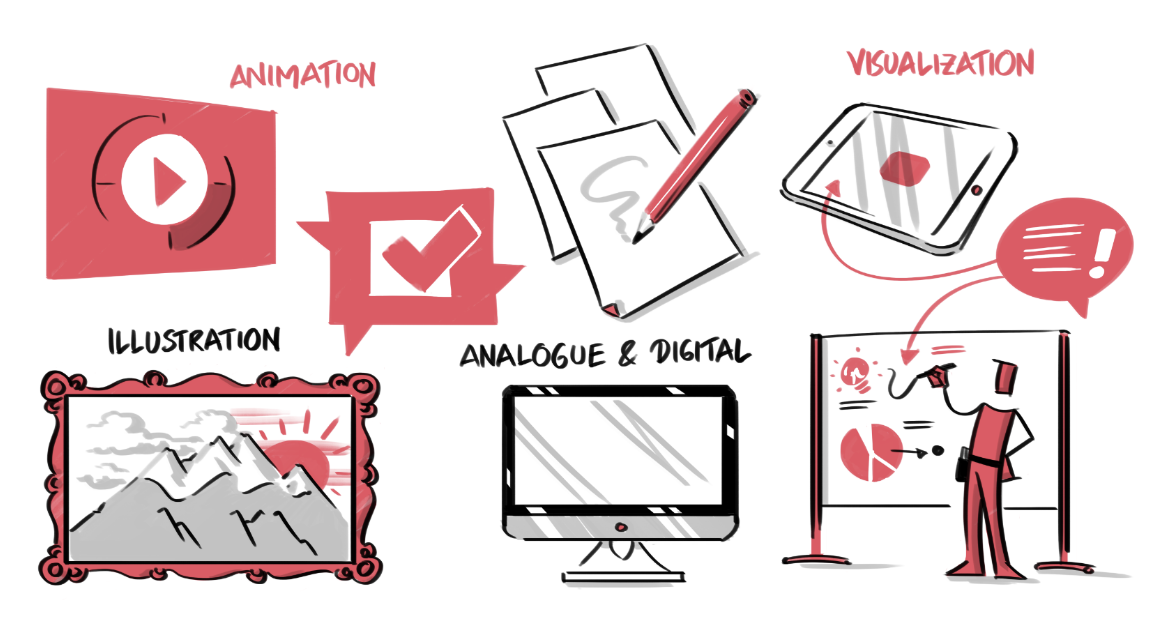 We help to navigate in unknown terrains – like the future, like new markets, like innovation.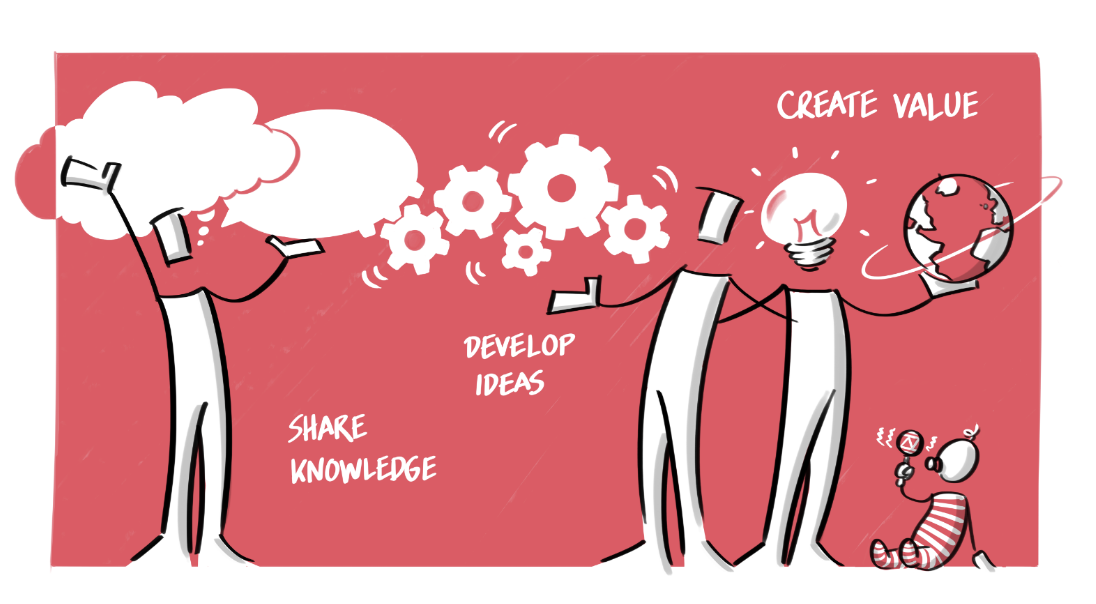 With the combination of profound experience and expertise in Innovation, Strategy and Business Model Design and being a Visual Facilitator as well, Holger delivers unique, high quality, customized workshop experiences.
Find out more about Holgers work and trainings on www.holgernilspohl.com